Comic Sans makes its case
The amount of ink and pixels wasted on spewing disgust at the very existence of Comic Sans is too well documented to go into.
But whether you hate Comic Sans or merely dislike it, this post by Mike Lacher on McSweeneys.net is sure to bring a smile to your face. Here's how it starts out (some graphic language, you have been warned):
I'M COMIC SANS, ASSHOLE.
Listen up. I know the sh!t you've been saying behind my back. You think I'm stupid. You think I'm immature. You think I'm a malformed, pathetic excuse for a font. Well think again, nerdhole, because I'm Comic Sans, and I'm the best thing to happen to typography since Johannes f*ing Gutenberg.
You can read the whole rant here.
While on the topic of Comic Sans, there is an interesting (and sporadically updated) Tumblr project that reimagines well-known logos using Comic Sans. Is it me or does H&M not lose much with the ComicSansified look?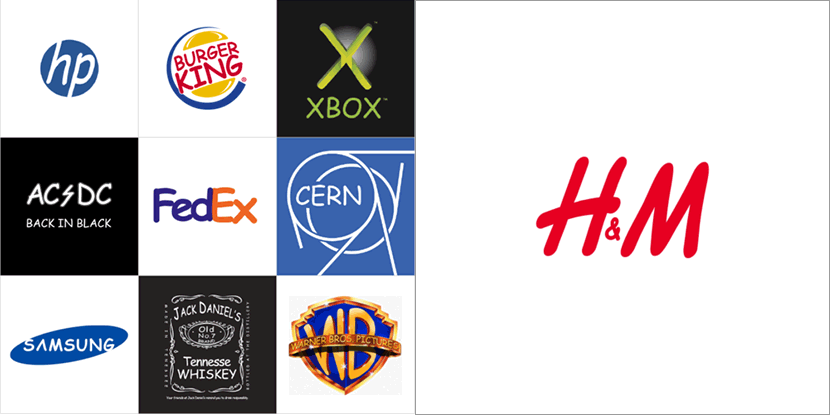 Tags: Comic Sans, typography, H&M