Fiction titles, In Our Words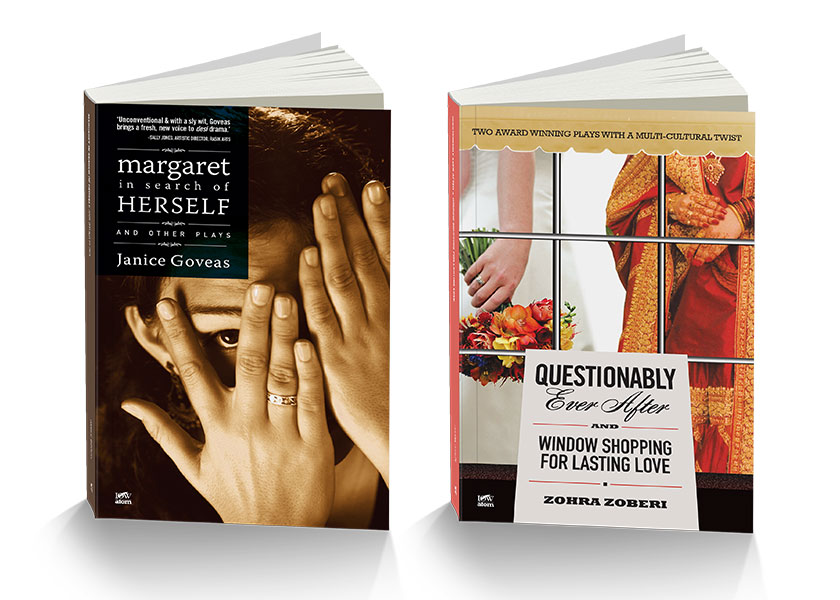 In Our Words is a Mississauga-based indie publisher that has helped many excellent writers fulfill their dreams of seeing their work in print.
It has published more than 40 books by Canadian writers—most of them first-time authors—in particular genres of poetry, fiction and nonfiction. A Type of Magic helped design and produce several of the books, including cover design, interior layouts and print production.
The books have earned mostly positive reviews, with several authors being featured in the media, both press and TV.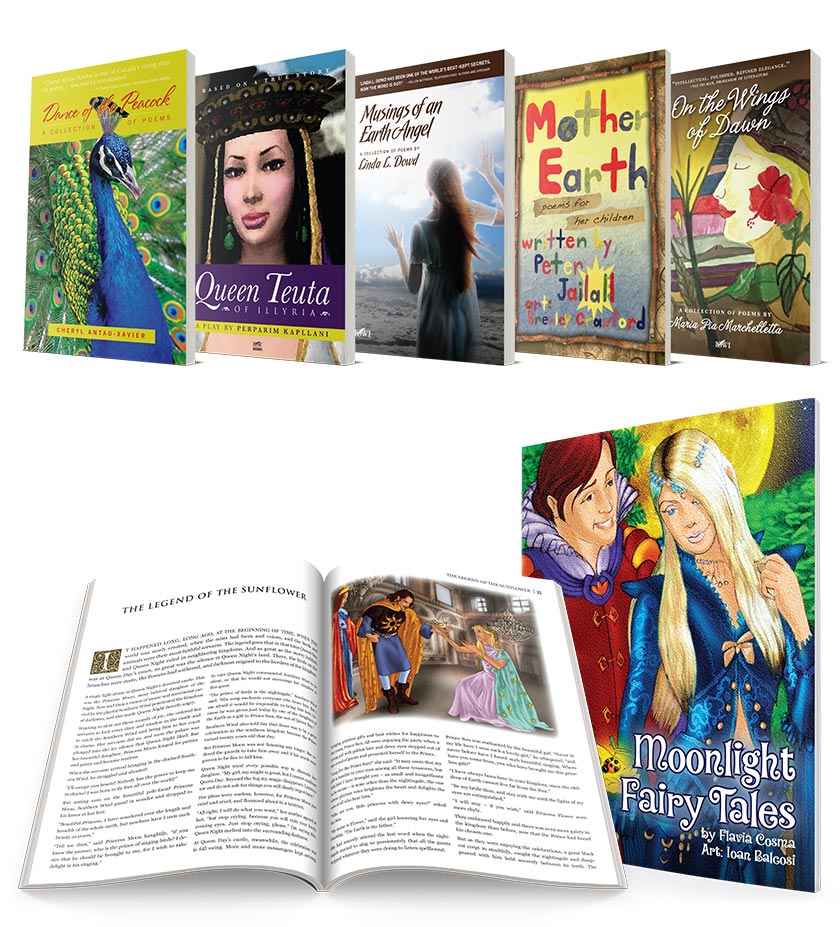 ---
If you have a project you'd like to discuss, please get in touch.